HUD Healthy Homes Program Guidance Manual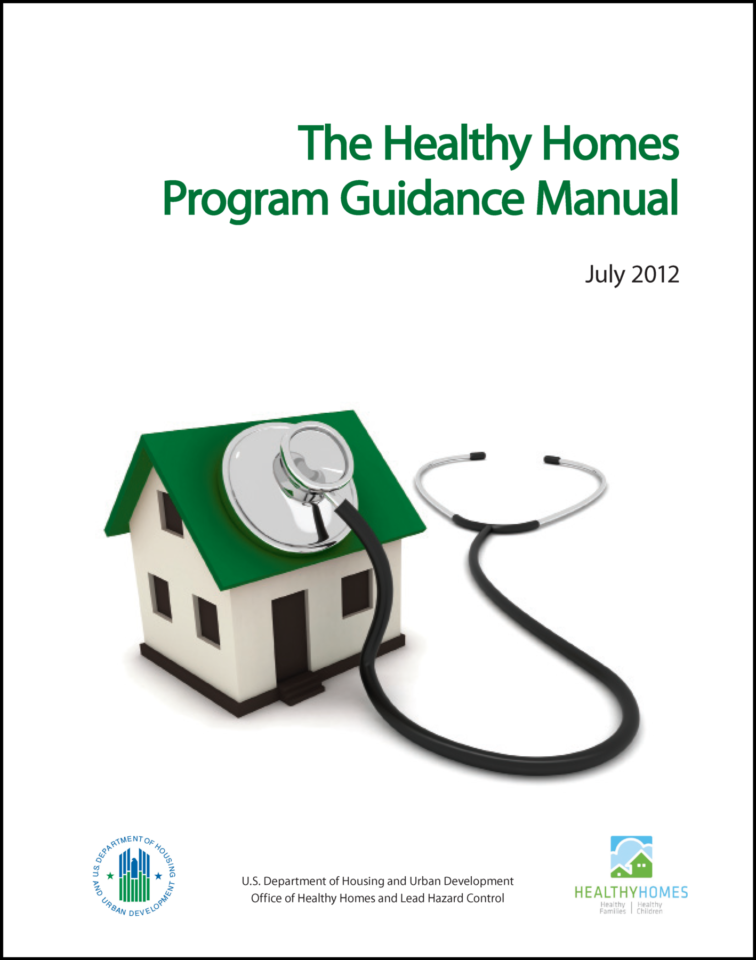 In September 2011, Solutions completed development of The Healthy Homes Program Guidance Manual for the U.S. Department of Housing and Urban Development (HUD), a 274-page document that provides evidence-based guidance for governments and nonprofits to build or expand their housing, and for public health programs related to residential environmental health and safety hazards. Suggested tools, techniques, and systems in this manual represent practices identified as effective, efficient, and realistic. Its seven chapters mirror specific features of successful healthy homes programs and include coverage of the following topics:
Community Involvement in Program Planning,
Program Design,
Housing-Related Health and Safety Hazard Assessment,
Intervention Strategies,
Evaluation of Your Program's Implementation, and
Program Sustainability.